Contact Form
Dr. Carl Dispenziere
22425 Palos Verdes Blvd.
Torrance, CA 90505-2018
Phone: +1 (310) 540-9015

Office Hours:
Monday 7am - 5pm
Tuesday 7am - 5pm
Wednesday CLOSED
Thursday 7am - 5pm
Friday 7am - 5pm
Our Address
We are located on the corner of Palos Verdes Blvd. and Linda Dr., 1 block south of Sepulveda Blvd.
Local Landmarks: Texas Loosey's and Woods Hardware are just north of us in the Southwood Center.
Please use the "Directions" link on the larger version of the map to get Door-to-Door driving directions.
Click here to see a 360° street view.
Street View
View of our office on the left heading north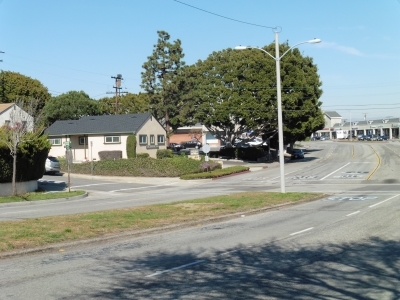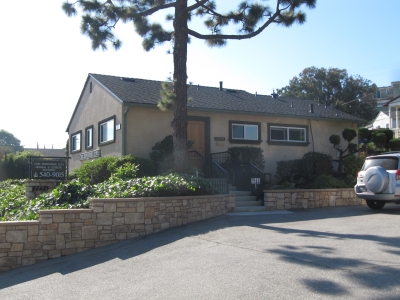 View of our office on the right heading south