Our Staff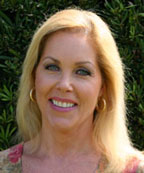 Keli, Office Coordinator
Keli joined the practice in 2003 after leaving her managerial finance position with a large corporation. She works in the front office and is available to assist in any way she can.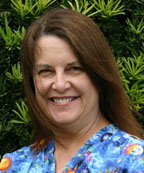 Kelly, Office Manager
Kelly, our office manager, and has been with the practice since 1995. A dedicated employee, she is the first person you will meet and the one who is there to answer all your dental and insurance questions.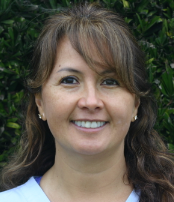 Millie, Registered Dental Hygienist
Millie graduated from West L.A College in 2001 with a degree in dental hygiene. She started in the dental field assisting her father, who is now a retired dentist in Peru. She has more than 26 years experience in the dental field.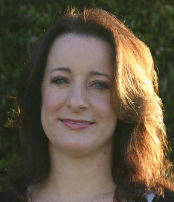 Krista, Registered Dental Hygienist
Krista graduated from Cypress College in 2006. She has over 26 years experience in the dental field, 7 of those years working as a dental hygienist in both a periodontal office and a general dental office. She has been with us since 2012.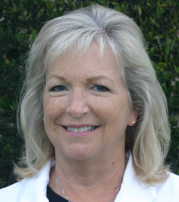 Linda, Registered Dental Assistant
Linda joined our practice in 2013. She has over 36 years experience in the dental field. She received her training from Loma Linda University.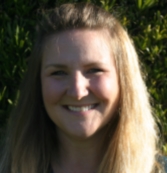 Lori, Dental Assistant
Lori joined our staff in 2016 and has 13 years of dental assisting experience. She is a 1991 SCROC graduate and a native of North Torrance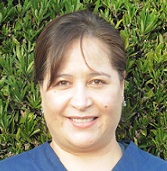 Elsy, Registered Dental Hygienist
Elsy joined our practice in 2015. She graduated from West Los Angeles Dental Hygiene program in 2002 and has worked in the dental field for over 26 years.