Our Staff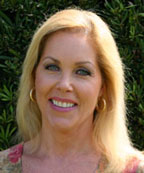 Keli, Office Coordinator
Keli joined the practice in 2003 after leaving her managerial finance position with a large corporation. She works in the front office and is available to assist in any way she can.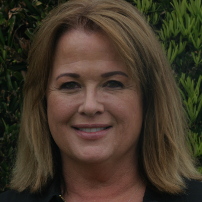 Robin, Front Office
Robin joined the practice in 2019. Robin has approximately 14 years of experience working in the dental field.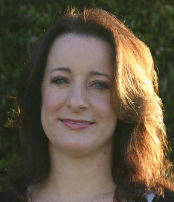 Krista, Registered Dental Hygienist
Krista graduated from Cypress College in 2006. She has over 30 years experience in the dental field, 7 of those years working as a dental hygienist in both a periodontal office and a general dental office. She has been with us since 2012.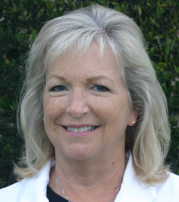 Linda, Registered Dental Assistant
Linda joined our practice in 2013. She has over 40 years experience in the dental field. She received her training from Loma Linda University.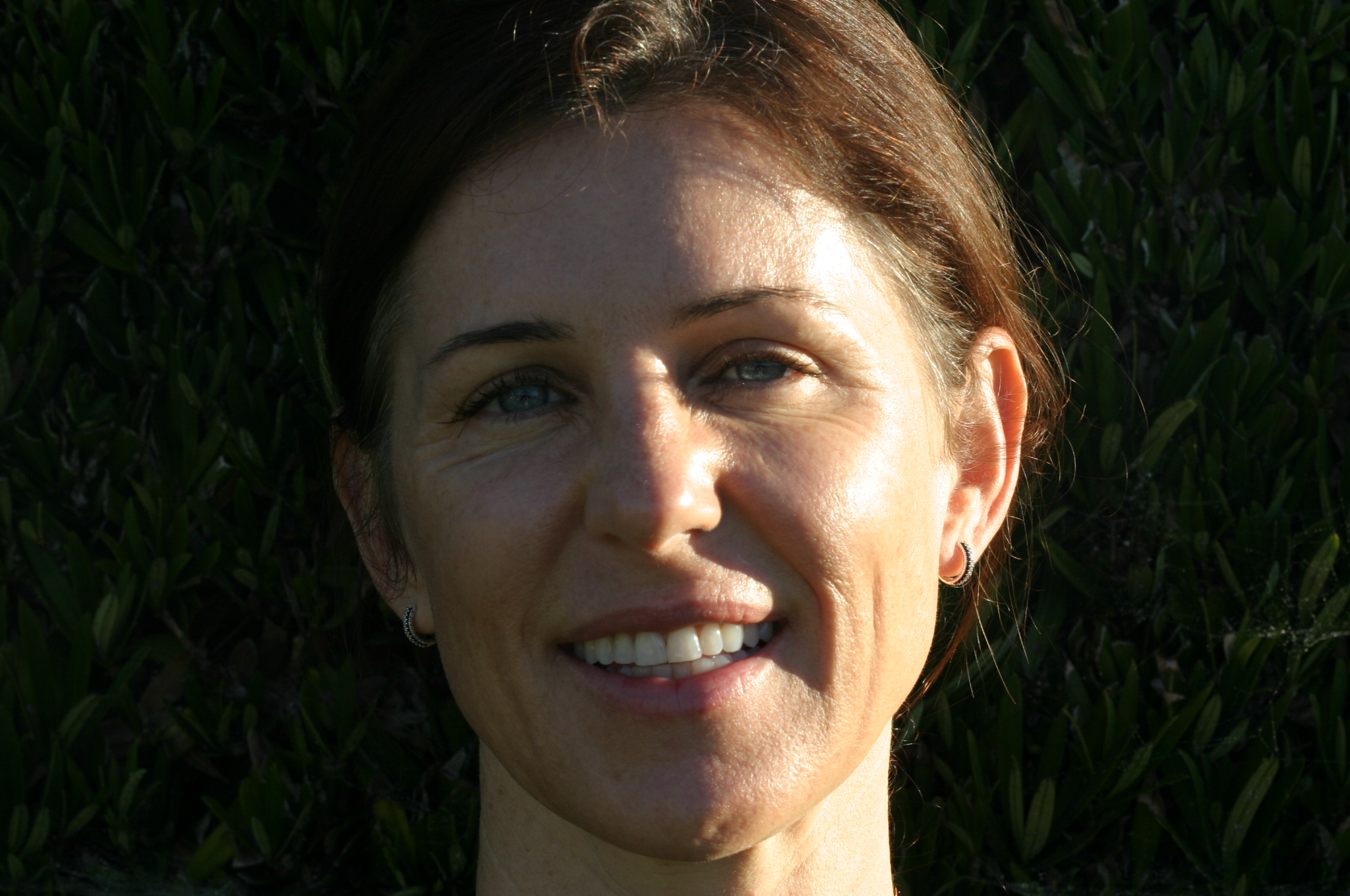 Kelli, Registered Dental Hygienist
Kelli has over 21 years experience in the dental field and has been a Dental Hygienist since 2010. She has lived in the South Bay for 35 years. Kelli is passionate about dental health and is devoted to educating patients on their individual needs